Questions to ask yourself before creating a mobile application?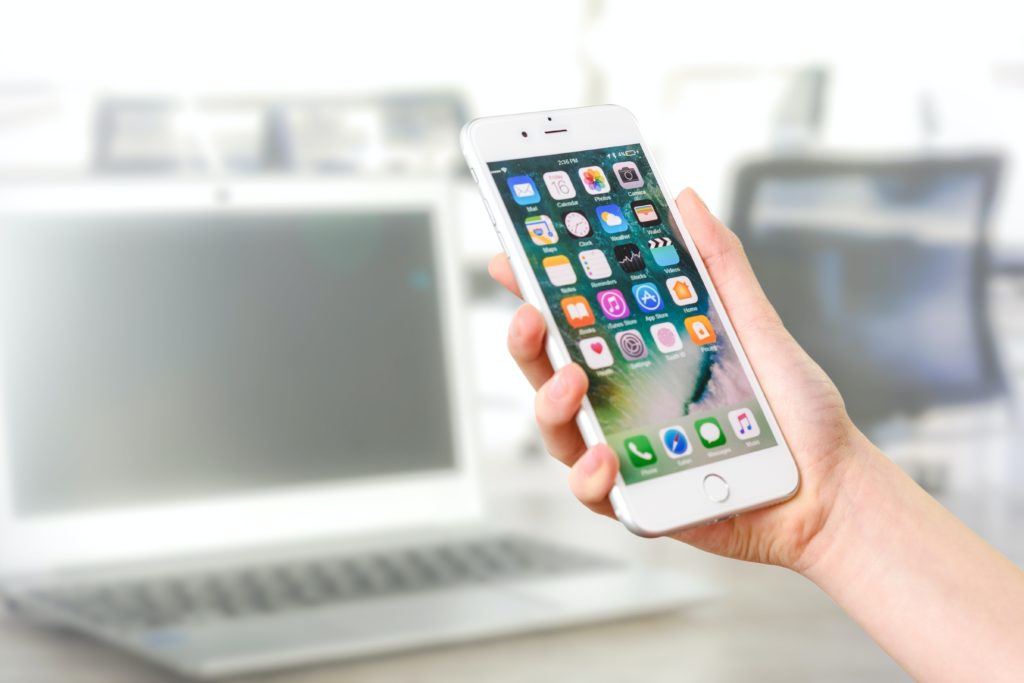 You want to create a mobile application and you are motivated to take up the challenge? We reveal the key questions to ask yourself for the success of your project.
The success of your mobile application is near. But first, let's ask ourselves the right questions, such as the objective, the market positioning or the budget to create a mobile application.
What is my objective?
Ask yourself the question « what is the purpose of my mobile application? Your objective must be clear and precise, so that you can move forward with your project. What will make the consumer download your mobile application? Are there innovative features, flawless ergonomics? In order to highlight your mobile application, you have to propose something new that your competitors do not offer. Of course you can improve an existing concept, the point is to create added value for your users.
Which need will I answer ?
When creating a mobile application, you need to offer services that will make the user's life easier.
Let's take the case of Netflix, which is a company offering movies and series to watch in streaming. This company has marketed its own mobile application. By doing so, it has enabled its consumers to be entertained through movies and series on their smartphone. So they can be entertained anywhere as long as they have an internet connection. When they are on the road and don't have a computer at their disposal, for example.
To take another example, the company RATP, with its mobile application, which allows you to see public transport timetables in real time.
These mobile applications have thus met a need among users. That's what made them so successful.
What will my target be?
Defining your target is very important for the future of your application. It is essential for you to target a specific population, at the risk of losing yourself among a multitude of consumers. This is why you need to establish a typical target to reach, who is your persona? For example, according to gender, age and socio-professional category. The company Showroomprivé, illustrates this with its mobile application which is mainly aimed at « digital women ». You may have noticed in their advertising campaign that they emphasize the fact that women can now make purchases at any time on their smartphone.
This will help you answer the question: Who am I addressing by developing this application?
What will my positioning be?
Before creating a mobile application, it is essential to define its positioning. That is to say, the specificity that you will bring in addition, compared to other applications on the market. Indeed, the launch of a mobile application must be thought about. So think about the specificity that you will bring to your application. What will make us use your application rather than another?
It is this distinction that will directly play on the attractiveness of your mobile application and make it special.
Know that your positioning will define who you are in the consumer's mind. Your mobile application can help you build your image and identity on the market.
How will I make my mobile application profitable?
Creating a mobile application has a more or less important cost. So you need to think about how you will make it profitable. You can choose to make a paid application or a free one. However, you should know that operating systems like iOS and Android automatically charge 30% of the price of the application. Paid applications are easier to sell on the Apple store than on Google Play. The Apple audience has an easier time buying applications than the Android audience. A free application, on the other hand, can be made profitable through different means:
Ads
A free trial version that does not have all the features of the application, but will be paid for later.
The purchase proposal via the application (Additional features or products)
Sponsorship
What budget for what type of application?
There are several types of mobile applications. It can be a native application, a hybrid or a web application.
Native applications are developed with a language specific to each platform. For example, an application for iPhone/iPad will be developed in Swift, for Android we will use Java etc. In other words, to create an application available on 3 different platforms, you have to develop 3 times the same application and therefore, multiply the time and cost by 3. However, they have the advantage of being able to use all the hardware resources and are therefore very powerful. Game designers regularly choose the native application.
Hybrid applications, on the other hand, require only one development. The generic application is then encapsulated in native containers. Thus, the application can be offered on Android, iOS or Windows etc… This reduces costs, but also saves time. The performance of this type of application is comparable to native applications for classic needs.
Web applications are developed with the usual web languages. They are applications whose graphical interface is that of a website and which run through a browser. They cannot use the hardware functionalities of the telephone and work only with an internet connection. Web applications are cheaper than native applications and performance is limited by what the browser can do.
Conclusion
In conclusion, creating a mobile application can be a real springboard for your business. So be sure to ask yourself these few questions that you have just studied. The objective is to meet a need of your customers. Your positioning will make you stand out from the crowd. And don't neglect your profitability strategy. According to the specifications and the budget, your agency will be able to advise you on the choice of the type of application.